4.5 / 5
80 user ratings
Integrated Wallet
Mobile App
Business Accounts
Affiliate Program
Two-factor Authentication
Cold Storage
Bit2Me is a company registered with the Bank of Spain under number D592 for custody services and sale and purchase of digital assets.
Bit2Me
Bit2Me is a prominent Spanish crypto broker, established in 2014. With 230+ cryptocurrencies available, it provides a safe, user-friendly, and comprehensive trading experience, underpinned by its industry-leading customer service.
100 € Cashback on Trading Fees
bulminer
Verified Purchase
Verified User
4.8
With the new update, Bit2Me is now even easier to use and more competitive as it has withdrawn commissions from credit card and tikebit. I made a purchase with a credit card and was impressed with the increased security of the platform through 2FA. In the past I contacted support and were quick to respond.
So I'm a very happy client!!!
GAP
Verified Purchase
5.0
Very top service! They called me on my mobile and they explained to me step by step everything I had to do, congratulations to the support team!
Translated from Spanish. Show Original
Muy top el servicio! Me llamaron al móvil y me explicaron en la llamada paso por paso todo lo que tenía que hacer, enhorabuena al equipo de soporte!
CryptoBoy
Verified User
4.8
I have known Bit2Me for a long time, for Spain it is certainly the best option. They have courses and teach for free how to operate with cryptocurrencies and that was great for me, that's why I remain faithful to them. It is the only exchange that has answered the phone in my language and in the end the balance is good.
Translated from Spanish. Show Original
Conozco Bit2Me desde hace tiempo, para España desde luego es la mejor opción. Tienen cursos y enseñan gratis a operar con cripto monedas y eso a mi me vino genial, por eso les sigo siendo fiel. Es el único exchange que me han respondido al teléfono en mi idioma y al final el balance es bueno.
Stefan237
Verified User
4.5
Very easy to use and great customer service.
Lukas_DT
Verified User
5.0
The simplest, most reliable and secure exchange I could find. It also offers different products such as Earn, Pro, etc.
Chris25051945
Verified Purchase
4.2
Tranquility, security and easy to use.
Attention and resolution of ten.
Translated from Spanish. Show Original
Tranquilidad, seguridad y sencilla de utilizar.
Atención y resolución de diez.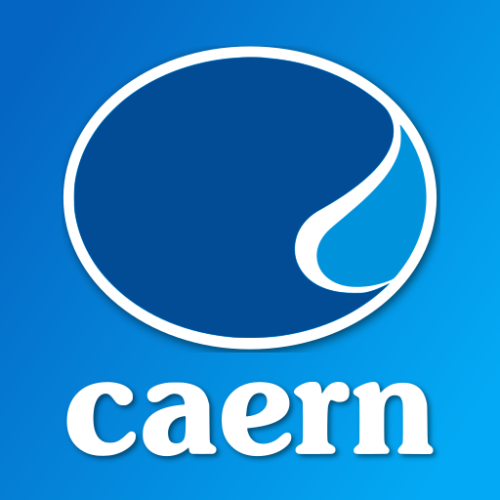 cardana
Verified Purchase
4.5
I have been trading with Bit2Me for years and I love their support service. Whenever I have any questions they attend to me and solve the problem very quickly.
KYC easy to pass and their product suite is increasing over time, they are always working.
Commissions according to a Spanish company.
Translated from Spanish. Show Original
Llevo años operando con Bit2Me y me encanta su servicio de soporte. Siempre que tengo alguna duda me atienden y solucionan el problema de forma muy rápida.
KYC fácil de pasar y su suite de productos va aumentando con el tiempo, siempre están trabajando.
Comisiones acorde con una empresa española.
CidRodrigo
Verified User
5.0
Simple, fast, safe. You can not ask for more.
Translated from Spanish. Show Original
Simple, rápido, seguro. Nos e puede pedir más.
mac76
5.0
Excellent customer service and easy to use.
Translated from Spanish. Show Original
Servicio al cliente excelente y sencillo de usar.
Rauldett
Verified Purchase
Verified User
5.0
Serious company. They care about the client and solve doubts very quickly. I've been since they released their token and I like it so much that now I have all my cryptocurrencies in their application
Translated from Spanish. Show Original
Compañía seria. Se preocupan por el cliente y resuelven dudas muy rápido. Llevo desde que sacaron su token y me gusta tanto que ahora todas mis criptomonedas las tengo en su aplicación
Get Started
Getting started with crypto can be hard. Our detailed price comparisons and cryptocurrency guides have you covered.
Join the Cryptoradar community