3.4 / 5
11 user ratings
Integrated Wallet
Mobile App
Business Accounts
Affiliate Program
Two-factor Authentication
Cold Storage
Binance
Binance is the world's leading blockchain ecosystem, with a product suite that includes the largest digital asset exchange. Their mission is to be the infrastructure provider for crypto in tomorrow's world.
Cryptoradar Exchange Reviews
Binance Review 2021
What is Binance? Binance is the largest cryptocurrency exchange in the world in terms of trading volume and its users are spread out across 180 countries. The Binance platform is user-friendly and has several unique features that are perfect for beginners. That is not to say that it isn't suitable...
Brice-Nelson
2.2
Seems good at first glance, with the huge amount of pairs and quite intuitive UI. Yet not only the verification process is over complicated but the support doesn't help a bit with it, making an already timely process even longer. Then there is the "under maintenance" periods, that happen all the time and during which you cannot log-in.
borbando
Verified User
1.5
Wired $35K on 25 Jan. 3 weeks later, nothing. Created support ticket, no response. 5 replies to them, no response. Stayed online in their chat queue for 2 hours, they tell me of a "new" wire appeal form. I fill it out (it says response within 3 days), 5 days later, nothing. I contact the Silvergate Bank and submit a support request. Nothing. You suck Binance, withdrawing my transfer now, I will NEVER use your exchange. No excuses for such shitty support.
tommymeru
Verified Purchase
Verified User
5.0
Don't understand the reviews at all.

The only problem with Binance is that they have cleverly hidden the support button. Normally you don't need the support.

Have been using Binance since 2017.
Usually get the best prices and a safe exchange there. Whenever I had a problem, it was taken care of immediately. Verification is also very quick. For me by far the best exchange.

Tip: Use the "Advanced Trading" view.
It is easier to use than the normal one.
Translated from German. Show Original
Verstehe die Bewertungen überhaupt nicht.

Das einzige Problem an Binance ist, dass die den Support-Button geschickt versteckt haben. Im Normalfall benötigt man den Support aber auch nicht.

Nutze Binance seit 2017.
Bekomme dort meist die besten Preise und eine sichere Börse. Wenn ich mal Probleme hatte, wurde sich sofort gekümmert. Auch die Verifizierung geht sehr schnell. Für mich mit Abstand die beste Börse.

Tipp: Nutzt die "Advanced Trading" Ansicht.
Die ist einfacher zu bedienen als die normale.
Berny
2.0
Verification was fast and fees are good but the platform is always with problems which tends to be frustrating.
moonsoon
3.2
Use it because it is the largest exchange
mojit
Verified User
4.2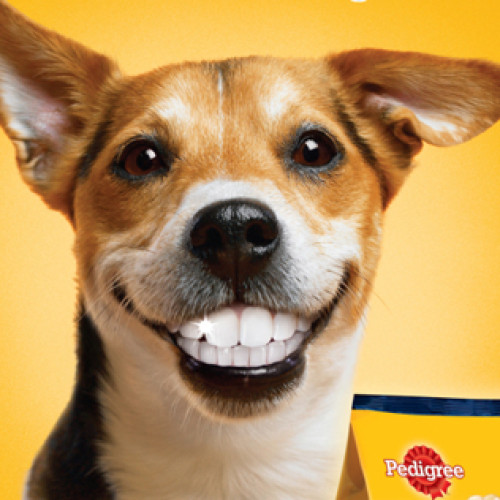 alext
Verified User
4.0
Great for me, no issues for 3 years.
Get Started
Getting started with crypto can be hard. Our detailed price comparisons and cryptocurrency guides have you covered.
Join the Cryptoradar community