3.5 / 5
5 user ratings
Integrated Wallet
Mobile App
Business Accounts
Affiliate Program
Two-factor Authentication
Cold Storage
Distributed-ledger provider license (DLT) in Gibraltar
CEX.IO
CEX.IO offers both, a cryptocurrency trading platform as well as instant buy services. Like most exchanges, CEX.IO will require you to verify your identity with the compliance team to make deposits and withdrawals without limits.
IrishLadd
Verified User
2.2
Join this exchange if you like captcha challenges. I tried to create an account and was challenged 15 times. I then tried to log into my new account and the captchas were never ending. I was never able to log in. I must have been challenged 50 or 60 times. I finally sent an email and told them to delete my account.
Hanna_vivis88
4.2
Extremely easy to use exchange! Love their products. The good news is that they're lowering their fees.
AlphaTx
Verified Purchase
4.5
For me, the good value is in their Staking and Savings programs. They actually give higher staking rewards for some coins, which is nice. It's also super simple to use.

As far as exchange, they've added a lot of DeFi coins, and various digital assets in general. So - good diversity there. And decent liquidity, especially lately.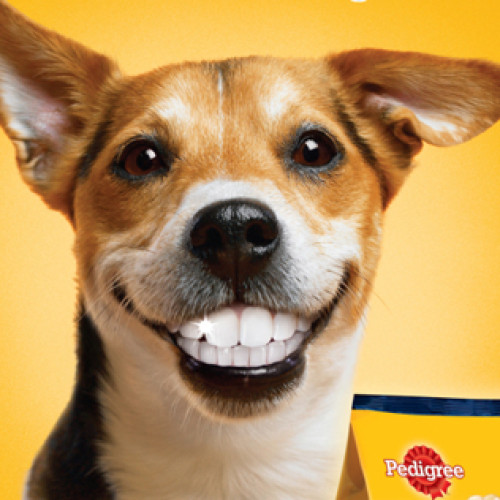 alext
Verified User
3.8
All good, no delays, responsive support, Stable & reliable service since 2013
lattyined
Verified User
2.8
Been using the Crypto trading side of CEX, not very good experience and support takes a while to respond. Can't talk about the brokerage services as I've made no use of them thus far
Get Started
Getting started with crypto can be hard. Our detailed price comparisons and cryptocurrency guides have you covered.
Join the Cryptoradar community