4.9 / 5
16 user ratings
Business Accounts
Affiliate Program
Wunderbit
Wunderbit is an Estonian cryptocurrency exchange founded in 2018. Their offering includes a cryptocurrency exchange, a social trading platform and a bitcoin payment processing service.
Presleigh
Verified User
5.0
The wundertrading platform is quite suitable for me; I have already delved into all the nuances enough to make trading a pleasure. Although this is true, a large selection of tools is provided, everything is optimized as much as possible, support will help in any situation.
Jane_Migal
5.0
great platform for trading. Especially convenient for beginners. You can also use their cryptocurrency exchange. Technical support is always in touch with you.
mark3534
Verified User
5.0
An excellent platform for the exchange of cryptocurrencies. Simple and intuitive interface. Small commission, transactions are fast. Quick update of the cryptocurrency rate. I recommend
whomer
4.8
I've returned to using this platform once more due to its simplicity, streamlined interface, speed, and enhanced performance. With the guidance from this platform, I've been engaging in Bitcoin-to-rubles trading for over a year now. I'm pleased to report that I haven't encountered any issues so far, and I highly recommend it to others! It has significantly enhanced my investment journey. Up to this point, the trading process has been seamless, and the trading bot is functioning flawlessly. We were fortunate to find a reliable bot. The platform and its service are exceptional. I'm genuinely satisfied with my experience here and have every intention of continuing. Kudos to the Wonderbit team for their outstanding work—please keep it up!
Harry_Martin
Verified User
4.8
The platform is good. Simple and intuitive interface. Quick update of the cryptocurrency exchange rate. I'm glad that a lot of attention is paid to the protection of the platform, and you can be sure of the integrity of your account. Ideal for both beginners and professionals in this field.
Rodger
Verified User
5.0
A wonderful platform for buying and selling bitcoins and other cryptocurrencies. The interface is simple, I did not have to study it for a long time - everything is very clear and understandable. The platform works stably without freezes. It is easy for me to make decisions and make money when the price of bitcoin rises, all the trading tools are here. Reasonable commission for the exchange, the support service will always come to the rescue in case of difficulties. I am completely satisfied with the platform.
Emily_Davis
Verified User
4.8
Now only here I exchange cryptocurrency. I like the fact that there are many directions for exchange. Small commission, transactions are fast. You just need to pass a simple verification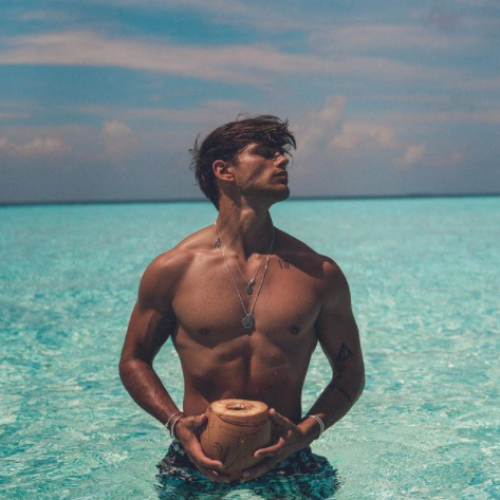 Isaac_Vatn
Verified Purchase
4.5
I regularly use this exchanger, consider it one of the best! Instant transfer, acceptable commission. Thanks for the quick exchange! The course is the best. During the period of work, there have never been any complaints. What can I say, I have never even contacted support. So I recommend to friends and work myself. Thanks guys!
anastasiakorina
Verified User
5.0
My check took about 1 hour, I wish there was no check at all, but it's still good compared to other places I've used, it took about 2 days to check my documents. I can recommend this exchange in general, good rates and reliability are what I need. Tried my first purchase and despite providing 3-4 different supporting documents, they still held my order for 2 days. When they finally approved the image of my bank statement, they canceled the order as the price jumped too much and asked me to order again! All for purchase for 200 euros!
meteor
Verified Purchase
5.0
I buy bitcoin at this place once a month, really like this strategy. Keeps me in profit. Service is solid.
Get Started
Getting started with crypto can be hard. Our detailed price comparisons and cryptocurrency guides have you covered.
Join the Cryptoradar community